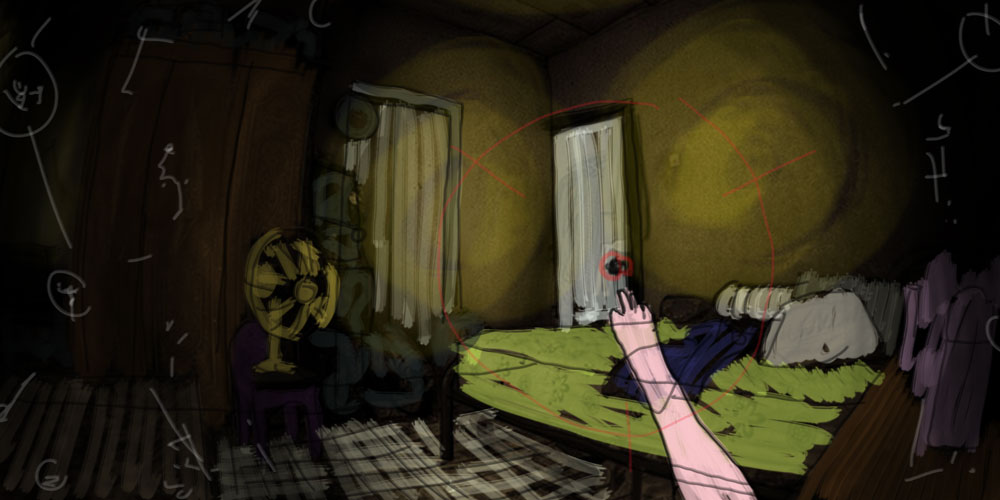 WHAT IS ELECTINION?
Electinion is an expansive world building universe created for fans and writers of speculative fiction. The world model is based on a vision of the future where the rapid development of intelligent machines neccessitates the adoption of simulated worlds to ensure their safe and secure development.
PROJECTS
Below are projects that have been created using the Electinion world view.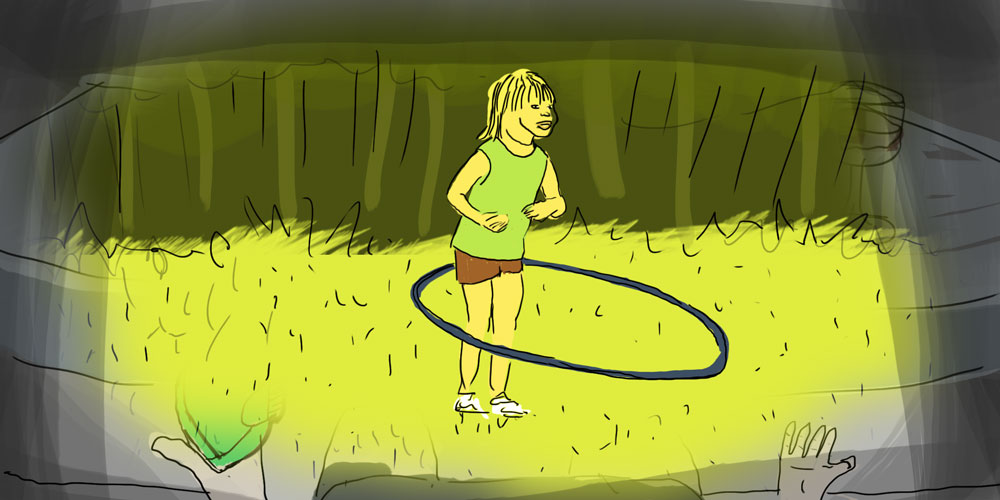 Mirror World VR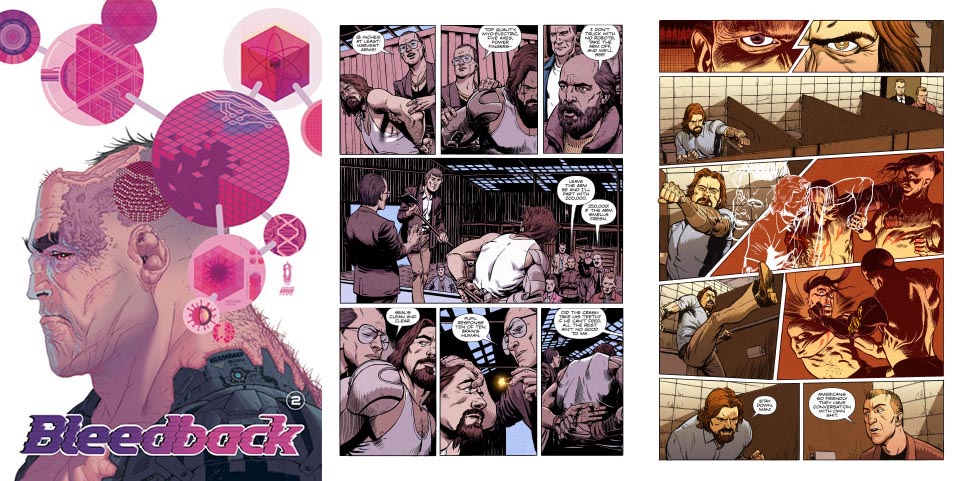 Bleedback Book 2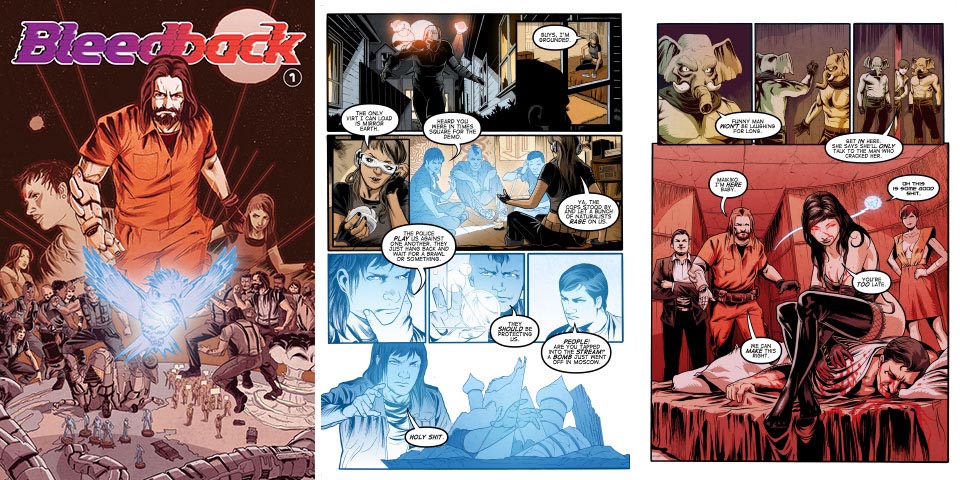 Bleedback Book 1
THE WORLD
We've developed an extensive catalogue of charactes, factions, organizations, tools, and many more.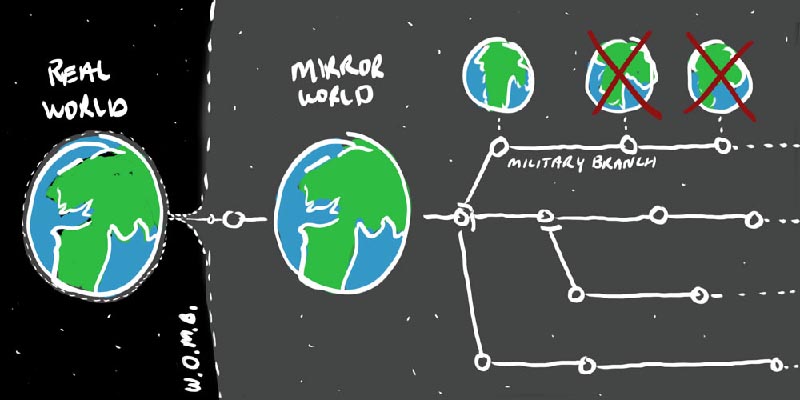 Mirror World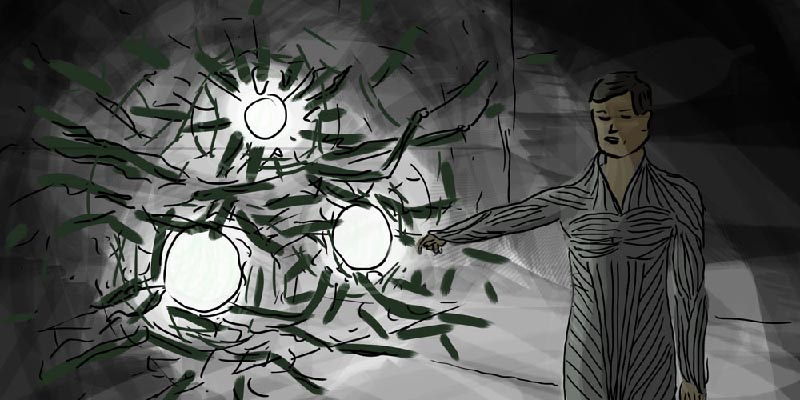 W.O.M.B.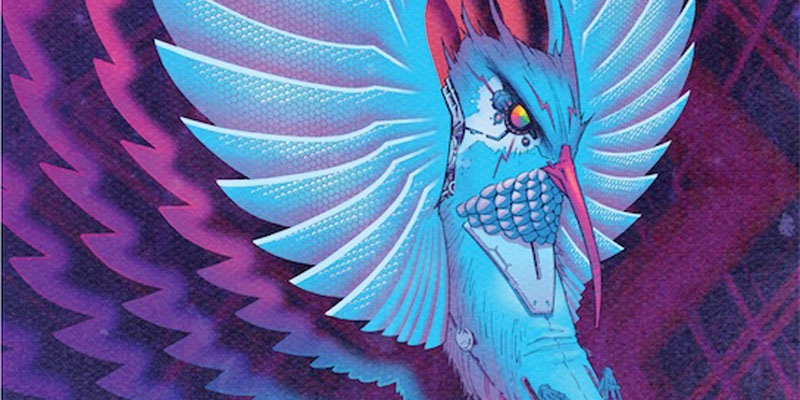 Birdie
© 2016 Embreate Inc.