Roleplaying Jail in Iowa With America's Biggest Prison Fan
The night before I was set to turn myself in—either for robbing a pharmacy or committing serial tax fraud, I hadn't decided yet—I sent Officer Mark Gudmundsen an email with a couple of last-minute questions. "You may bring a book," he replied, "but I will look at it and decide if you can have it in your cell to read."
China's Chilling 'Social Credit' Blacklist
A lawyer is barred from buying a plane ticket because a court found his apology 'insincere.'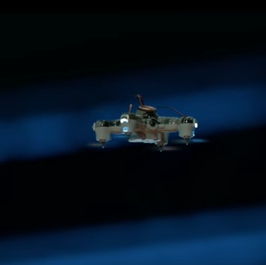 Watch 'Slaughterbots,' A Warning About the Future of Killer Bots
The Future of Life Institute channels 'Black Mirror' in its short film warning about the danger of autonomous killer robots.
The Next User You Design For Won't Be A Human
Inside The Race To Hack The Human Brain
Steven Soderbergh's New App Will Change How You Watch Tv
How Speculative Fiction Lost Its Ability To Imagine Alternatives To Capitalism…
This Is What A 21st-Century Police State Really Looks Like
Non Linear Films Interactive Chart
Our Minds Can Be Hijacked': The Tech Insiders Who Fear A Smartphone Dystopia
The Sci-Fi Roots of the Far Right—From 'Lucifer's Hammer' to Newt's Moon Base to Donald's Wall
Did our hunter-gatherer ancestors have it better?
It Is Time To Consider Alternate Systems Of Governance
Derelict,' An Interactive Horror Story
David Byrne Thinks Technology Is Making Us Less Human
Some Psychiatrists Think Cannabis Can Be Considered A Psychedelic Drug Like Shrooms
Just Wait: Watergate Didn't Become Watergate Overnight, Either.
Amazon Eats Up Whole Foods as the New Masters of the Universe Plunder America
How the Dark Web's Dread Pirate Roberts Went Down
The Long, Lonely Road of Chelsea Manning
Are We Living in a Giant Cosmic Void?
The Next Big Leap in Ai Could Come from Warehouse Robots
The Next Big Leap In Ai Could Come From Warehouse Robots
Our brains predict events in fast-forward
Jared Kushner's Other Real Estate Empire
Our Brains Predict Events In Fast-Forward
A Grand New Theory of Life's Evolution on Earth
Google's latest platform play is artificial intelligence, and it's already winning
How Privacy Became a Commodity for the Rich and Powerful
First-Ever LSD Microdosing Study Will Pit the Human Brain Against AI
I found that if I was on LSD and my opponent wasn't, I won more games.
Pre-Conscious Humans May Have Been Like the Borg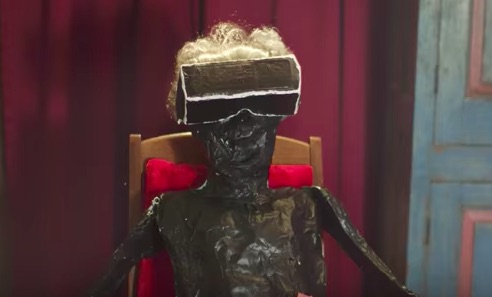 Macaulay Culkin Plays Kurt Cobain And Gets Crucified In This Trippy New Father John Misty Video
This Jimmy John's Employee Stays Unnervingly Chill While Being Robbed At Gunpoint
A Brilliant, Incendiary Joan of Arc Story for a Ravaged Earth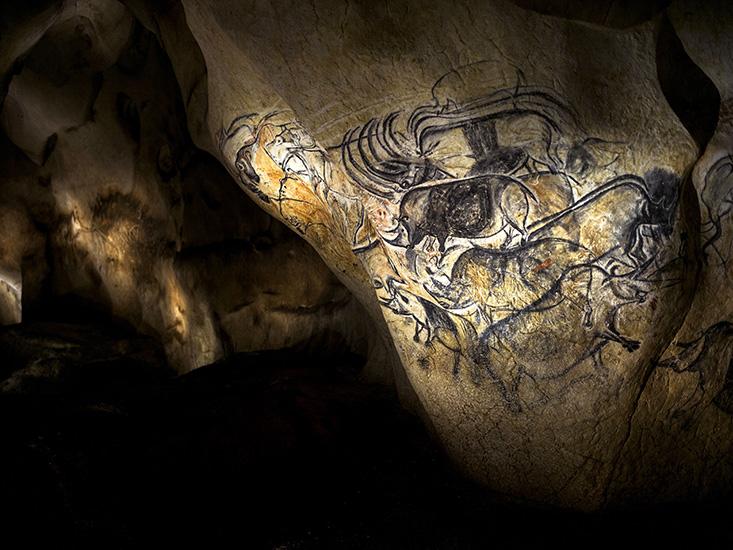 The Kekulé Problem - Where did language come from?
Alphabet seeks 10,000 volunteers — and their health data — for a massive medical study
What Made Psychonauts Special
Elon Musk's Billion-dollar Crusade to Stop the A.i. Apocalypse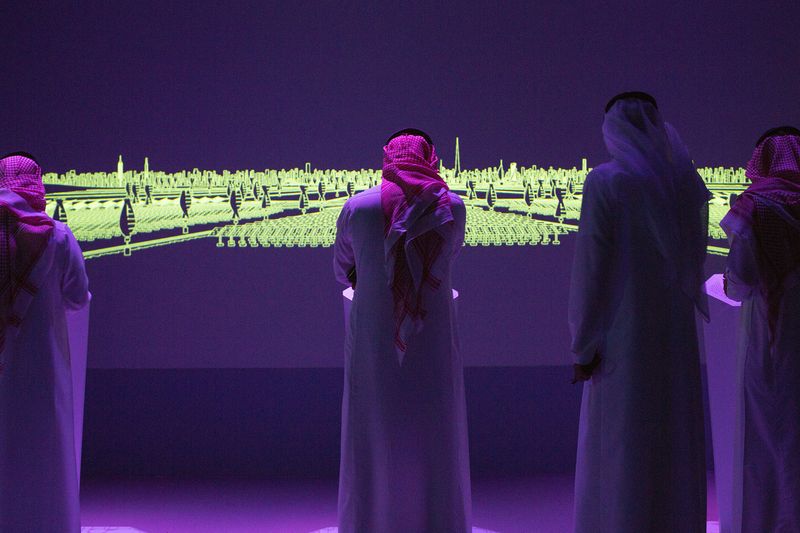 The Future Agency: Inside the Big Business of Imagining the Future
Scientists Hack a Human Cell and Reprogram It Like a Computer
Billionaires' bolthole: how New Zealand became an escapee's paradise
Welcome to the era of transhumanism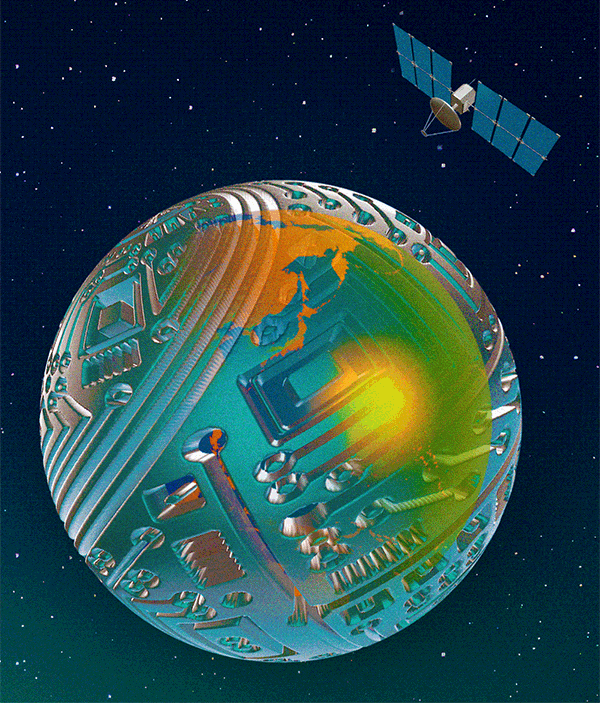 With the Internet of Things, we're building a world-size robot. How are we going to control it?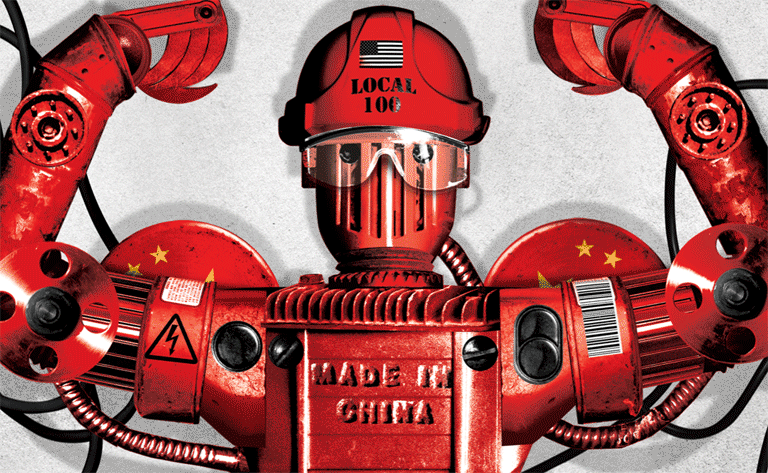 How To Make America's Robots Great Again
You May Not Like Technology But It Likes You
Vr Let Me Meet My Daughter Before She Was Born
National Geographic Breakthrough
With the Internet of Things, we're building a world-size robot. How are we going to control it?
Video Games Are Changing The Hero
AI Is Getting So Advanced It Can Create Shockingly Good Music And Poetry
Brace Yourself: The Most Disruptive Phase Of Globalization Is Just Beginning
Yoshua Bengio Says Rise Of Ai Can Lead To Inequalities If Wealth Not Redistributed Fairly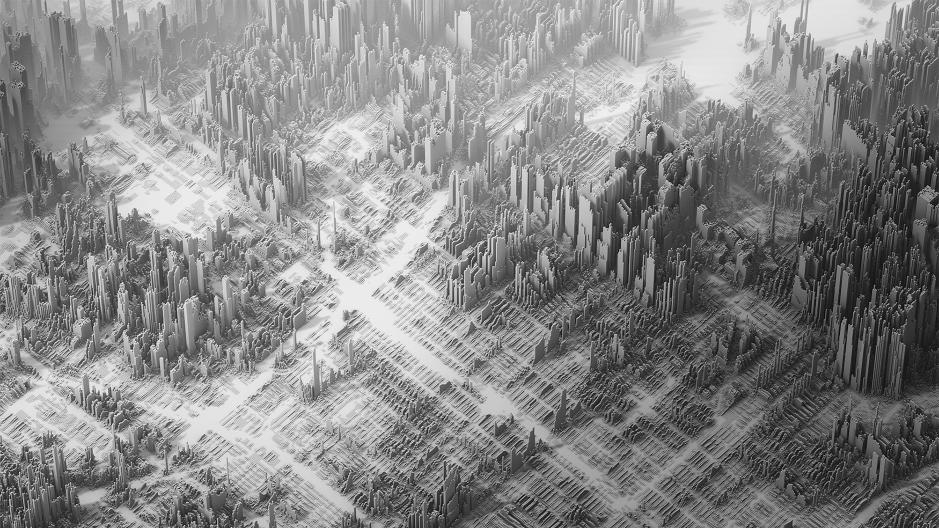 These Apocalyptic Maps Show The Holes Income Inequality Has Left In Cities
The Privatized City Where Everything Is Tolled
We Can Now Turn Bugs Into Remote-controlled Cyborgs
Alarm grows as smart home technology and hacking risks proliferate
America: This Is Your Future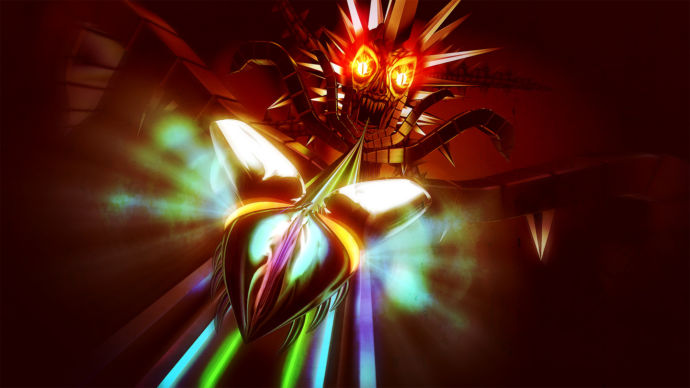 Three Psychedelic Visions Of The Future Of V.r. Gaming
Pentagon Video Warns Of "unavoidable" Dystopian Future For World's Biggest Cities
Asgardia The First 'space Nation'
The People Who Ate Eachother
Is Our World A Simulation? Why Some Scientists Say It's More Likely Than No
Barack Obama, Neural Nets, Self-driving Cars, And The Future Of The World
Basically An Arg About A Crash Test Dummy That Wants To Kills Us In Real Life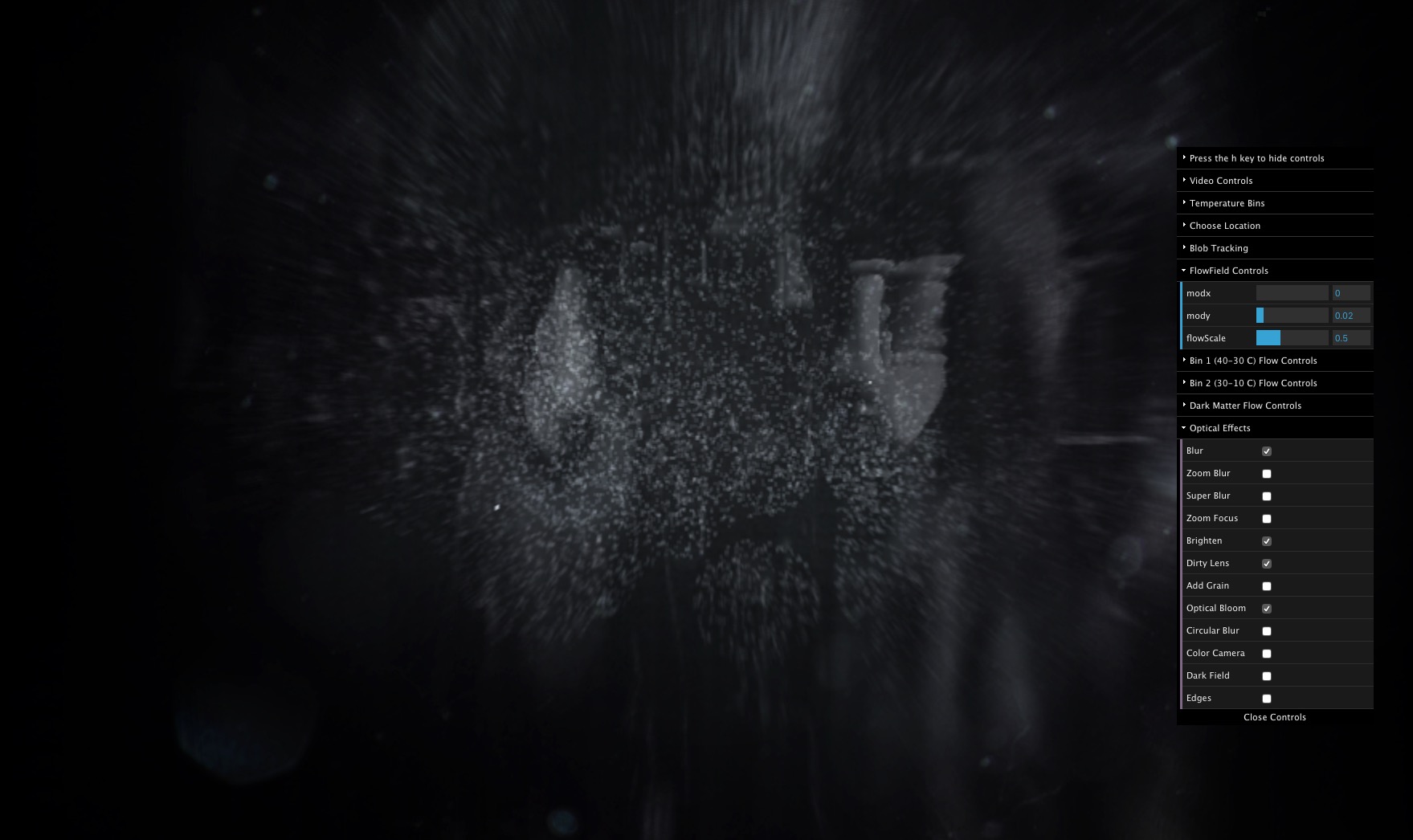 Holobiont Urbanism – City as a complex, adaptive, biological superstructure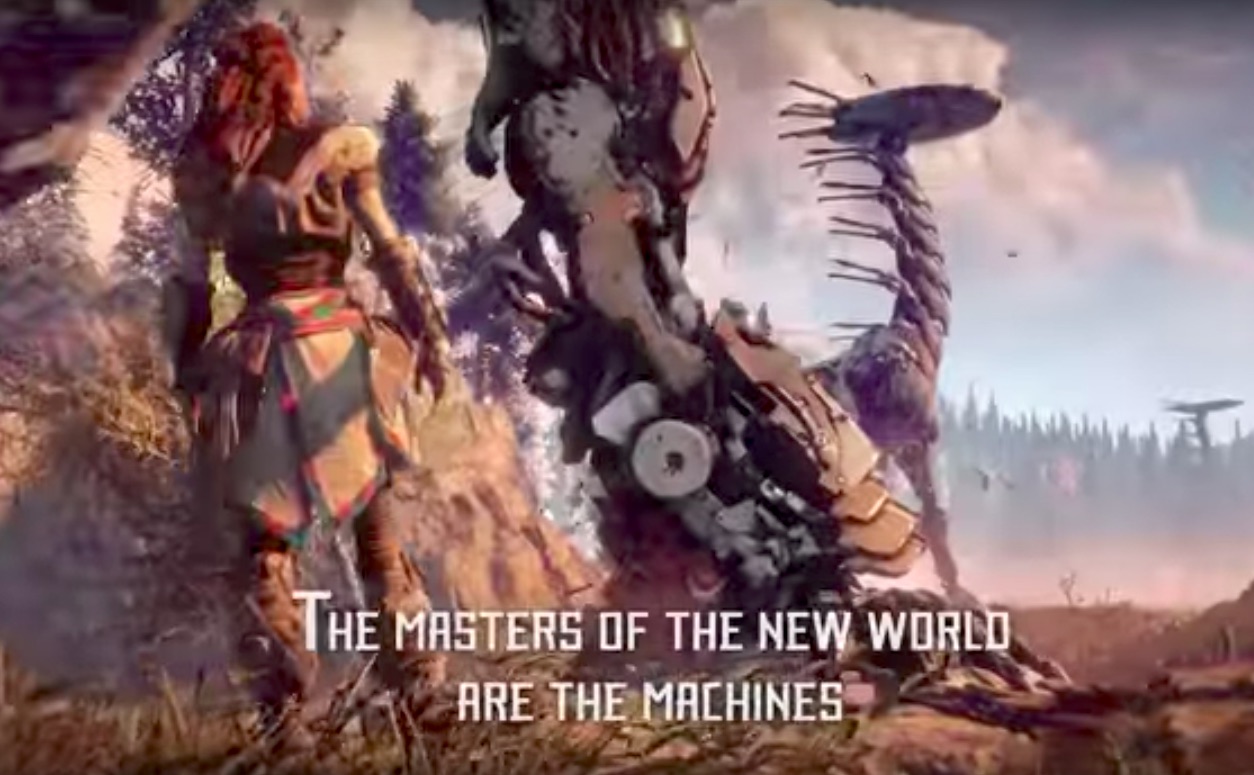 Horizon: Zero Dawn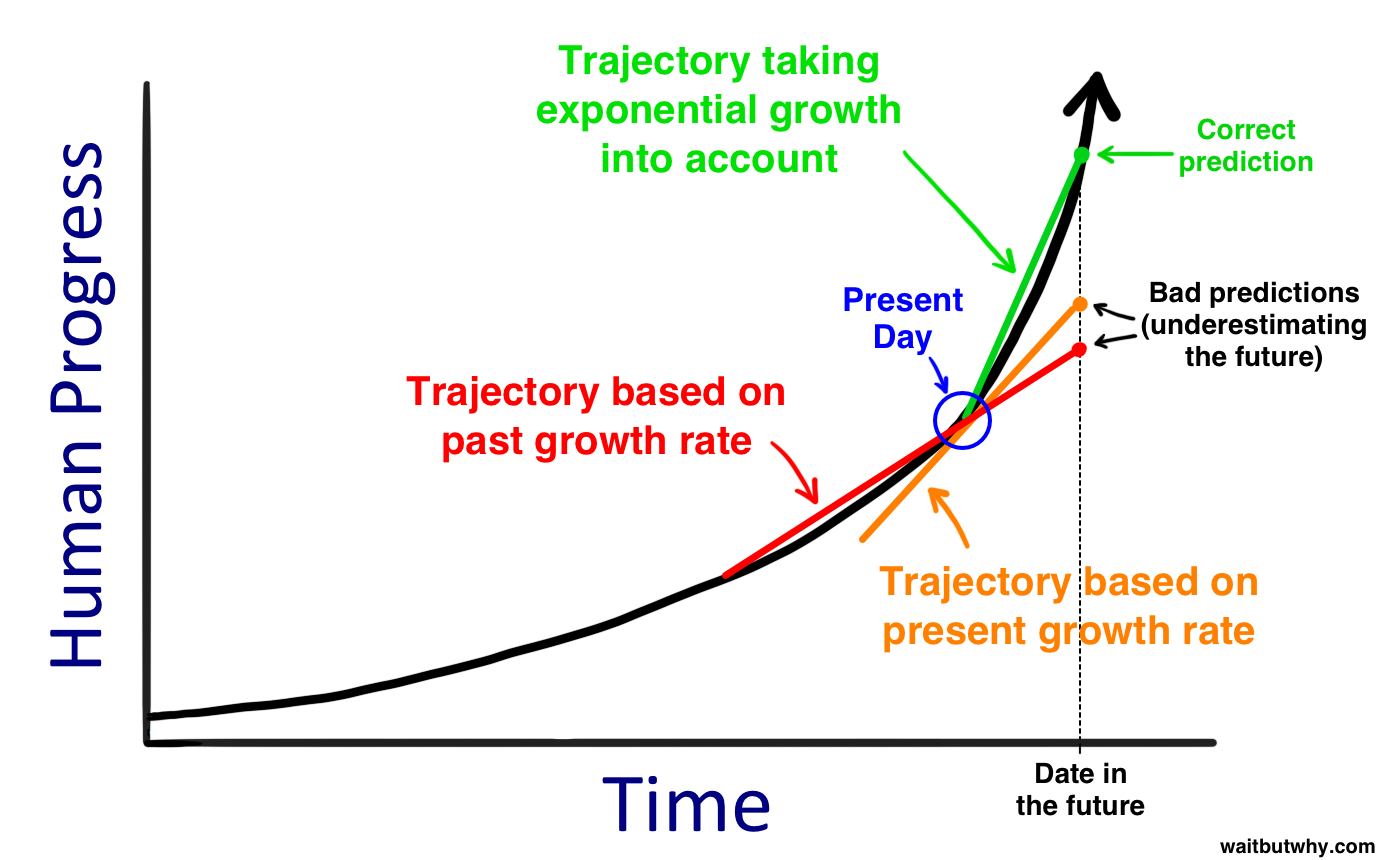 The Ai Revolution: The Road To Superintelligence
The Pessimists Guide to 2018
The world is on edge. North Korea is threatening war. No one knows what Donald Trump will do next. And deeper forces of disruption are at work, from fake news to cryptocurrencies.
Silicon Valley Is Turning Into Its Own Worst Fear
We asked a group of writers to consider the forces that have shaped our lives in 2017. Here, science fiction writer Ted Chiang looks at capitalism, Silicon Valley, and its fear of superintelligent AI.
Future World 2030: Dr Michio Kaku's predictions
The Real Future of Work
Forget automation. The workplace is already cracking up in profound ways, and Washington is sorely behind on dealing with it.
Hacked Sex Robots Could Murder People, Security Expert Warns
Demonetizing Everything: A Post Capitalism World
Model Citizens
SimCity is less template for urban planning than a way of seeing reality through a capitalist lens
You Should Play 'Monster Breeder' — The Best Thing On The Internet Right Now
This Exploration Of An Abandoned Building Feels Right Out Of A Video Game
"I entered what I thought was an abandoned building. As I entered the basement, I found a working server room. Was it deep-web servers? Was it some secret files? I don't know."
I Used a 'Human Uber' Surrogate to Do My Job for Me
The City That Remembers Everything
The smart city is moving beyond cameras and microphones to stranger surveillance tools.
The Sublime and Scary Future of Cameras With A.I. Brains
How Companies Scour Our Digital Lives for Clues to Our Health
An emerging field, digital phenotyping, tries to assess people's well-being based on their interactions with digital devices.
It's Time to Make Human-Chimp Hybrids
China will ban people with poor 'social credit' from planes and trains
Is Conspiracy Fiction Too Dangerous?
Ned Beauman on Conspiracy Novels in the Age of Fake News
China's New Frontiers in Dystopian Tech
Facial-recognition technologies are proliferating, from airports to bathrooms.
Living on the Most Crowded Island on Earth
Two hours off the coast of Colombia is a small island home to over 1,200 people. As the entirety of Santa Cruz del Islote only spans the length of two soccer fields, residents live in close quarters, making the island four times as dense as the borough of Manhattan.
Shenzhen's Homegrown Cyborg
Three days with Naomi Wu, the face of China's cyberpunk city.
Gangster's paradise: how organised crime took over Russia
Under Vladmir Putin, gangsterism on the streets has given way to kleptocracy in the state.
Elon Musk's Neuralink Sought to Open an Animal Testing Facility in San Francisco
Exactly one year ago, Elon Musk revealed that he'd co-founded a new startup, Neuralink, with the ambition of inventing a brain-computer interface or, as it was later called, a "wizard hat for the brain."
Mars One Is a "Money Grab" Where Everyone Loses
If you're looking for an escape, this definitely isn't it.
What Do Your Dreams Reveal About Who You Are? An Analysis Of The Game 'Dream Machine'
Dreams inhabit a strange zone between the nonsensical and meaningful. What can the gorgeous indie game "Dream Machine" teach us about sleep and ourselves?
White Supremacy Is the Achilles Heel of American Democracy
Even in a high-tech era, fears about minority political agency are the most reliable way to destabilize the U.S. political system.
The Beauty Of Milan At Night
Milan is painted in incredible colors, the illuminated buildings and the bright signs color the whole city.
The Secretive Company That Might End Privacy as We Know It
A little-known start-up helps law enforcement match photos of unknown people to their online images — and "might lead to a dystopian future or something," a backer says.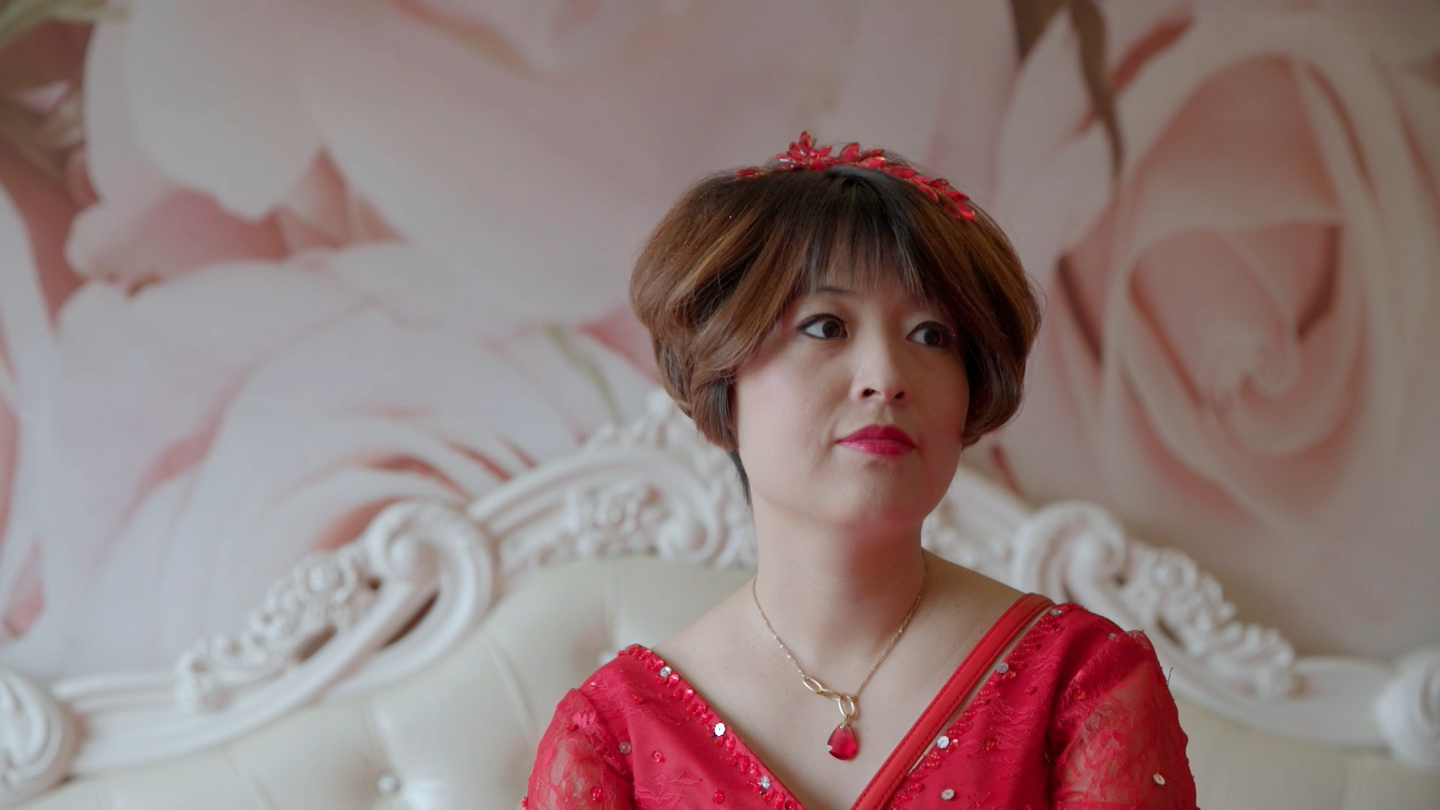 What It's Like to Be a Leftover Woman
From China's "leftover women" to Israel's "baby machines," society still dictates female lives.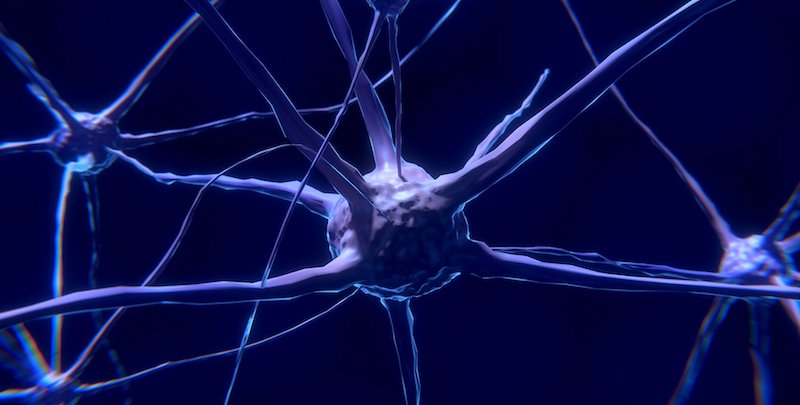 How, Exactly, Do Our Brains Construct Reality?
Will Storr on the Neuroscience Behind the World We See
Your brain hallucinates your conscious reality
Right now, billions of neurons in your brain are working together to generate a conscious experience -- and not just any conscious experience, your experience of the world around you and of yourself within it.
NASA Simulates Proxima b Climate With Interesting Effects
New models about the nearest exoplanet known as Proxima B that suggest it could have an interesting ocean on its surface.